Adults
It is never too late to get your license.

EFFECTIVE JANUARY 2023
** NEW PRICES**
38 hr course -$500
14 hr course – $500
Spanish Classes – $500
8 hr behind wheel driving – $500
With over 100 years of experience, we are the #1 driving school in Luling and the wider New Orleans area. We offer a safe experience, affordable prices, and teachers who have worked for public schools.
504-487-1794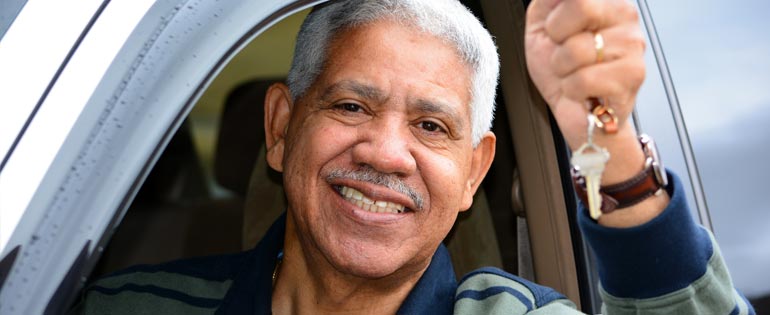 It is never too late to learn to drive or gather the experience and training necessary to become a better driver. Whether you are interested in earning your driver's license for the first time or are inexperienced or rusty and looking to improve your skills, we have the driving instructors to help you succeed.
We will also provide you a safe, fully-inspected, and clean vehicle for your practice during our lessons.
Private instruction is available by appointment 7 days a week. Frequently, our adult students require instruction before or after work – please call or email us to ask about these accommodations, which we can provide upon request.
You can contact us today and tomorrow be on your way to being a safe and confident driver. Please feel comfortable calling or emailing with your questions. We are glad to help.
If you are court-ordered to complete driving lessons due to an accident,, traffic violation, or other cause reducing the points on your license, you can contact us to fulfill your requirements. In some cases, this will reduce ticket charges and help you earn back points on your license. St. Charles Driving Academy is fully licensed and able to help you meet your classroom or behind-the-wheel training requirements.
Sometimes your insurance provider will offer you a discount if you complete driving lessons. As a fully licensed driving school, we can help you meet these requirements and provide the valid documentation to the insurance company.
Depending on local and state laws or mandates from the Department of Motor Vehicles, seniors may be required to retake the knowledge and road test after a number of years. If you are required to repeat these exams, please contact us for training and instruction. We will be happy to show you the patience and respect you deserve, while also sharing the latest techniques in defense driving and changes to driving laws.
Third Party Driving (Road Skills Test)
We are certified to give the driving portion of the test. Call to set up an appointment. The cost is $40 for the test.
Cancellation
The student will receive a FULL refund if a class is canceled by the St. Charles Driving Academy, LLC and can not be rescheduled. However, if a class is held and the student does not attend that class, or a subsequent class, the student will lose the $100.00 deposit. Every attempt will be made to enroll the student in a future class.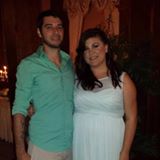 "This is an amazing program! The instructors make your feel comfortable and welcome and they help you with everything! I would recommend anyone that needs their license to come here! They can even give you the DMV test so all you'd have to do is go take your picture and eye exam!! I am very impressed! Thank you all for your help!"
JBritney Rich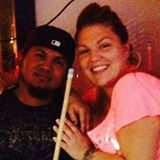 "I called to set up my appointment today for the 14 hr class and it was so easy. They have great prices, and they get things done fast. They were very nice and easy to talk to. I felt comfortable!!! I'll be in class tomorrow and I will definitely be referring my family and friends!!"
Bethany Guapa Bourg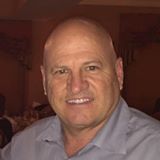 This is a bright spot in my day! These two guys are the best. Roger Folse and Kevin Robicheaux have a fantastic program. The students have respect and are well behaved.
Thomas Schmitt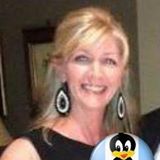 "I appreciate that we have access right here in Luling to such a fine driving school. The convenience of being able to also take the driving test there is the icing on the cake!"
Tanya Rose Thimiso