Testimonials
See what our students have to say.

With over 100 years of experience, we are the #1 driving school in Luling and the wider New Orleans area. We offer a safe experience, affordable prices, and teachers who have worked for public schools.
504-487-1794
We're proud of the driver education we provide to our students. Please see what they have to say as well and some of the good times they have together at our school. We do our best to serve our students, families, and communities with a professional and comfortable driver education experience that will keep them safe on the roads for years and years to come.
[envira-gallery id="605″]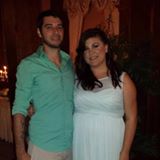 This is an amazing program! The instructors make your feel comfortable and welcome and they help you with everything! I would recommend anyone that needs their license to come here! They can even give you the DMV test so all you'd have to do is go take your picture and eye exam!! I am very impressed! Thank you all for your help!
Britney Rich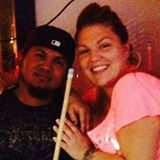 I called to set up my appointment today for the 14 hr class and it was so easy. They have great prices, and they get things done fast. They were very nice and easy to talk to. I felt comfortable!!! I'll be in class tomorrow and I will definitely be referring my family and friends!!
Bethany Guapa Bourg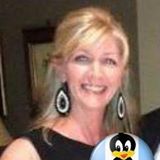 I appreciate that we have access right here in Luling to such a fine driving school. The convenience of being able to also take the driving test there is the icing on the cake!
Tanya Rose Thimis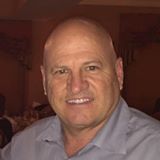 This is a bright spot in my day! These two guys are the best. Roger Folse and Kevin Robichoux have a fantastic program. The students have respect and are well behaved.
Thomas Schmitt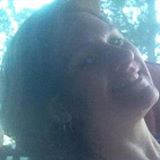 Great people and great price. Felt my child got a very good drivers education.
Renee Riddick