Teens
Teenagers are in good hands with our school

EFFECTIVE JANUARY 2023
** NEW PRICES**
38 hr course -$500
14 hr course – $500
Spanish Classes – $500
8 hr behind wheel driving – $500
With over 100 years of experience, we are the #1 driving school in Luling and the wider New Orleans area. We offer a safe experience, affordable prices, and teachers who have worked for public schools.
504-487-1794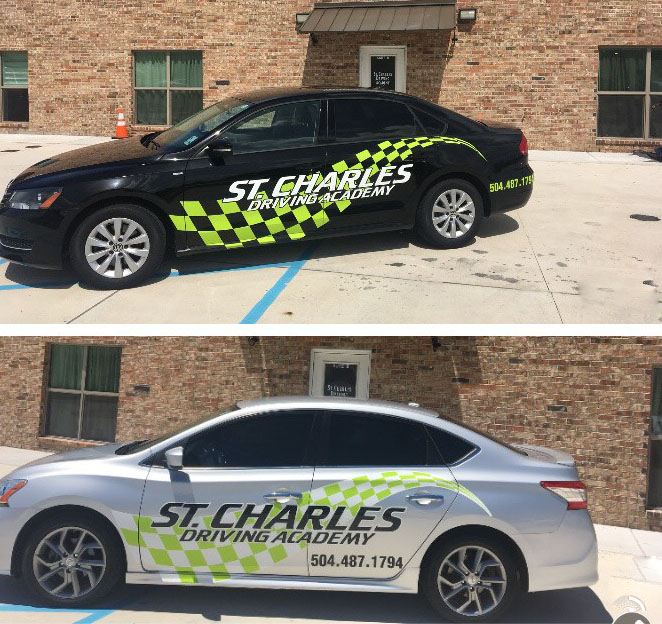 As one of the oldest and most experienced driving schools in the region, teenagers are in good hands with our school. Whether you are the parent of a teenager or a teenager yourself you can feel confident with our driving school, which is fully licensed as required by state law.
Our instructors provide instruction to hundreds of students each year, and over 96% of our students pass their road test on the first try. We value creating an informative, safe, courteous, patient, clean, and communicative environment that fosters the maximum amount of learning each session.
Please also review our free instructional materials for basic to advanced information on driving and preparations for the knowledge and road test exam. Our goal is to help new teenage drivers become safe, confident drivers. Our students are equipped with the knowledge and experience required to be collision-free and ticket-free in their driving.
A parent's or guardian's signature is required on our forms to begin lessons.
See our pricing or contact us to schedule a lesson today!
38 hour course (reduces insurance premiums)
This course is 30 hours of classroom instruction and 8 hours of driving instruction. It will take 4 days to complete the classroom instruction. The driving is scheduled after the class is passed with an 80% or higher. When your child receives the 38 hour certificate, it is taken to the Office of Motor Vehicles to get a permit. Please note: minimum age is 14 years and 9 months to take the course.
The cost for the 38 hour course is $450.
WE KEEP EACH CLASS SMALL SO THAT THE 8 HOURS OF DRIVING DOES NOT TAKE A LONG TIME TO COMPLETE!!!
PLEASE NOTE: STUDENTS WILL BE DRIVEN BASED ON AGE. OLDER STUDENTS WILL BE GIVEN FIRST PRIORITY!!!
Third Party Driving (Road Skills Test)
We are certified to give the driving portion of the test. Call to set up an appointment. The cost is $40 for the test.
Cancellation
The student will receive a FULL refund if a class is canceled by the St. Charles Driving Academy, LLC and can not be rescheduled. However, if a class is held and the student does not attend that class, or a subsequent class, the student will lose the $100.00 deposit. Every attempt will be made to enroll the student in a future class.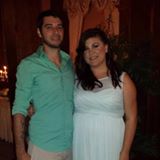 "This is an amazing program! The instructors make your feel comfortable and welcome and they help you with everything! I would recommend anyone that needs their license to come here! They can even give you the DMV test so all you'd have to do is go take your picture and eye exam!! I am very impressed! Thank you all for your help!"
JBritney Rich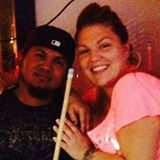 "I called to set up my appointment today for the 14 hr class and it was so easy. They have great prices, and they get things done fast. They were very nice and easy to talk to. I felt comfortable!!! I'll be in class tomorrow and I will definitely be referring my family and friends!!"
Bethany Guapa Bourg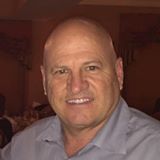 This is a bright spot in my day! These two guys are the best. Roger Folse and Kevin Robicheaux have a fantastic program. The students have respect and are well behaved.
Thomas Schmitt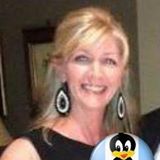 "I appreciate that we have access right here in Luling to such a fine driving school. The convenience of being able to also take the driving test there is the icing on the cake!"
Tanya Rose Thimiso